Are you doing pretty well right now in your business, but frustrated that you are not networking with the people that you know you need to be working with to take the next step? Ever asked yourself why?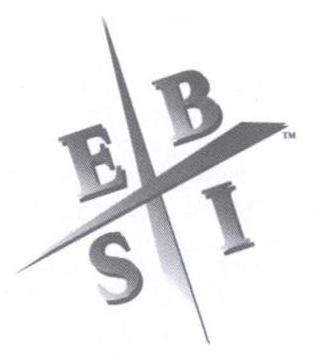 One thing that comes to mind that I have heard Robert Kiyosaki say is there is something a person doesn't know that they don't know!  Rich Dad Company offers a membership site called "Insiders" where Robert and his team offer completely transparent weekly meetings available for viewing to members. In a recent meeting, Robert and his team discussed being cautious about thinking too small.
One example was where if a person is "handling" everything, then maybe that is not the best thing! Huh!?! Then it made sense. If I one is able to just do everything for one's self, then development of leadership skills are optional. If a person is in over their head, and needs help, then one sinks or swims by their leadership skills.
In Robert's CASHFLOW Quadrant, "S" represents self-employed and taking on most tasks individually.  An "S" would say, "If you want it done right, do it yourself!"  However, a "B" stands for big business, and MUST involve team work, which MUST include – leadership skills!  A "B" must have the ability to leverage OPT (Other People's Time.)  Maybe the reason that those connections have not been made with those necessary contacts is that leadership skills need further development?  For more information regarding the CASHFLOW Quadrant, please feel free to click here for a more detailed post on this site.
What is your ultimate goal?  Do you see yourself doing it all on your own with the ability to handle everything?  Or, do you see yourself as part of a bigger picture, maybe with a large team?
Please comment and share your perspectives and insights!