Crush the Rat Race is an official Rich Dad CASHFLOW Club where we play the game, CASHFLOW 101 based upon the principles in the book, "Rich Dad Poor Dad" by Robert Kiyosaki.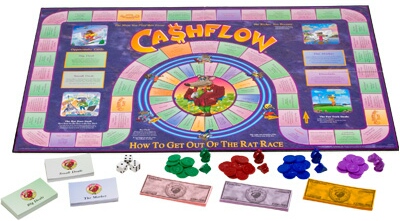 Dave Bones leads this new club based in Portland, Oregon, USA.  His background is in music as a performer and teacher.  Recently, he has also started a company in internet marketing.
Dave has been studying the methods of Robert Kiyosaki for the past couple of years, and recently pursued his dream by traveling to Scottsdale, Arizona to receive training by the Rich Dad Company as a CASHFLOW Club Leader.
We believe that by focusing on assets, and including group discussion, accountability, and mutual support, one progresses in the journey to financial freedom.
We look forward to seeing you at the next game!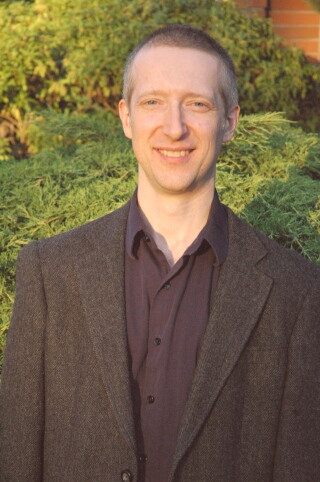 Contact Info:
Crush the Rat Race, Official Rich Dad CASHFLOW Club
Ph: 503-632-0626
E-mail (spelled out to avoid s p a m): support at CrushtheRatRace dot COM